Welcome to our new project - thanks for checking it out!
Hamilton Hippie started as a blog, since then, it has revolutionized into a collective. Aimed to spotlight the creations & creators of Hamilton, Ontario and the surrounding areas.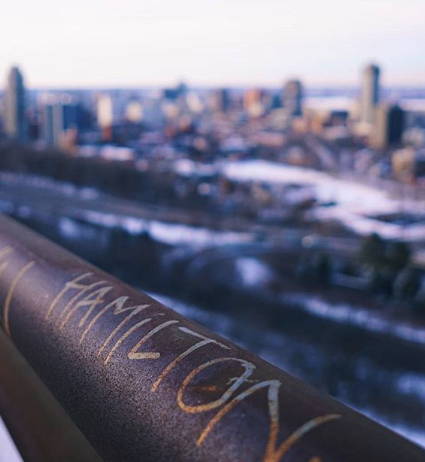 Hamilton is a small but mighty Canadian community that is on the rise. Dubbed Canada's 'Steel Town' Hamiltonians are proud, hard-working and creative.

As the city grows and changes, entrepreneurs and creatives are thriving. Individuals are leading innovation by focusing on high quality goods produced locally.  


We work with creators and business owners, using our collective energy to host Hamilton's only 24/7 online maker's market. 

The brands and products we sell and feature are hand curated and have social enterprise elements.

Our founders have unique stories, talents and passions that led them to create ShopHamOnt with the mission to provide an excellent online marketplace that encourages the success of makers while providing an online space for the community that loves high-quality, local goods and sustainable living.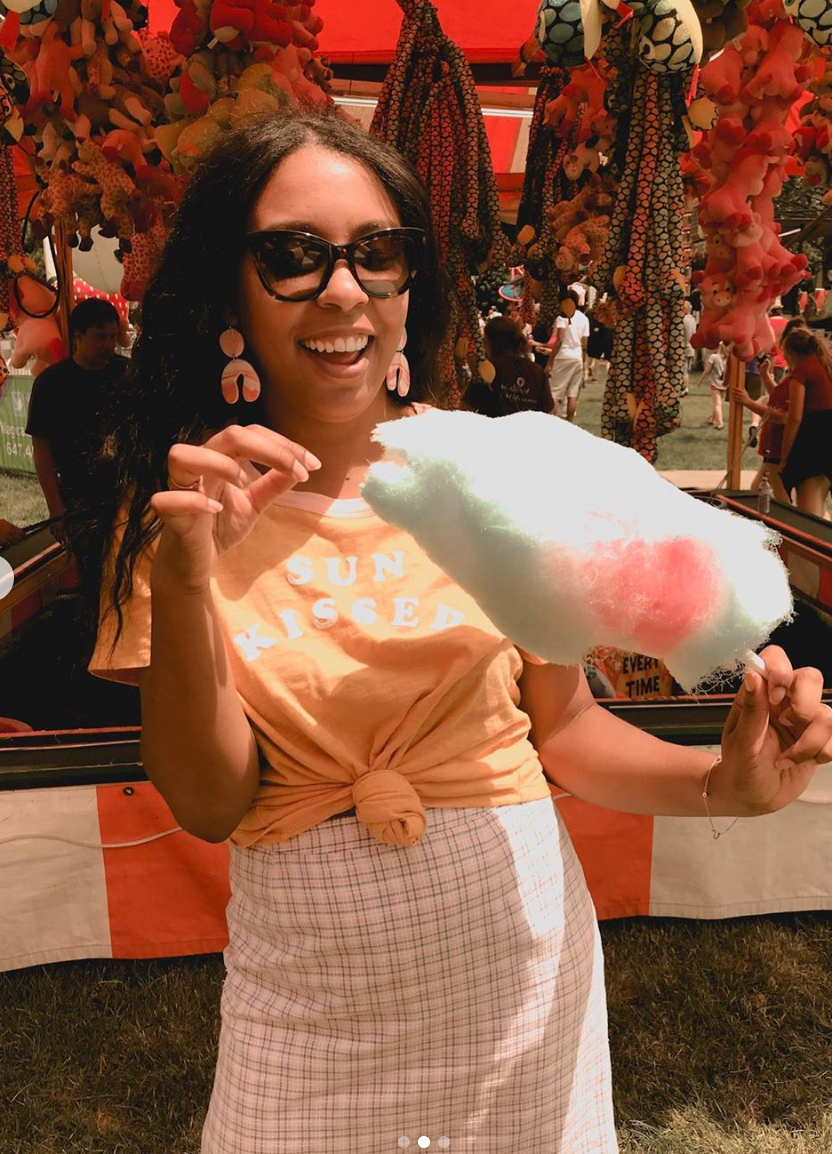 Nicole Alexander
The original Hamilton Hippie
Our vision is to accelerate the movement of conscious consumerism and shift a large amount of Canadian consumer market spend to locally made products.



At the core, we're two Hamilton girls who want to connect the community we love to the world!